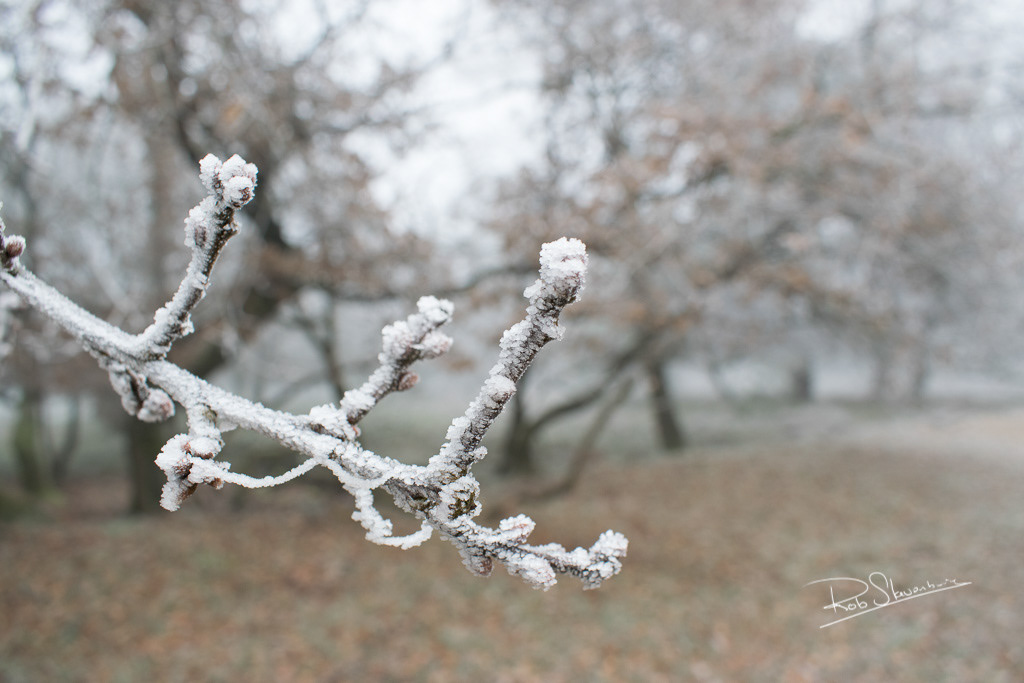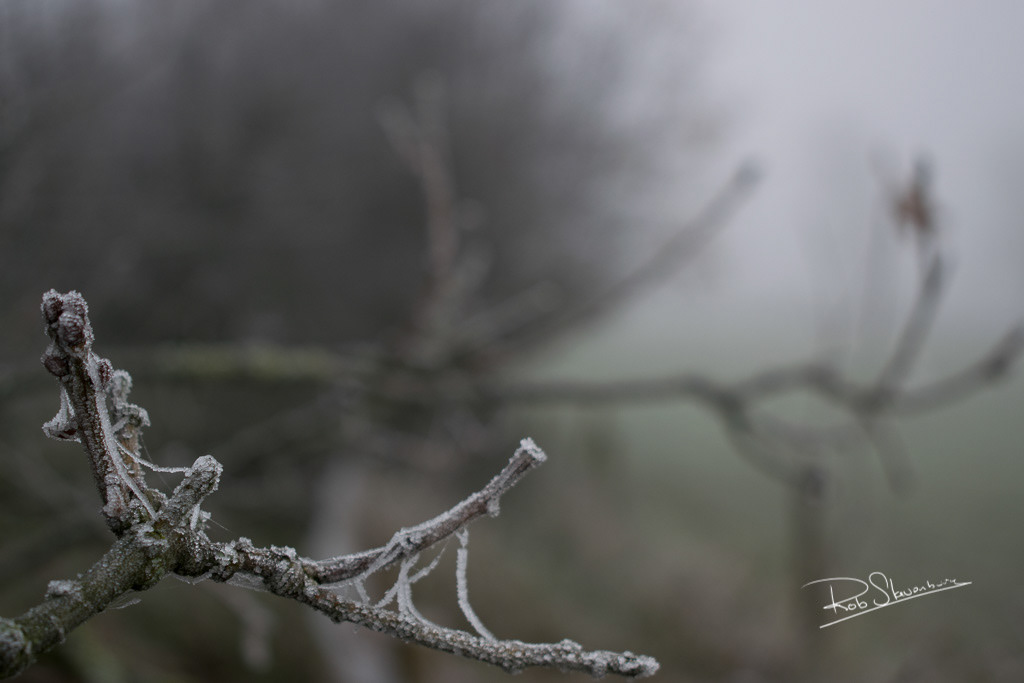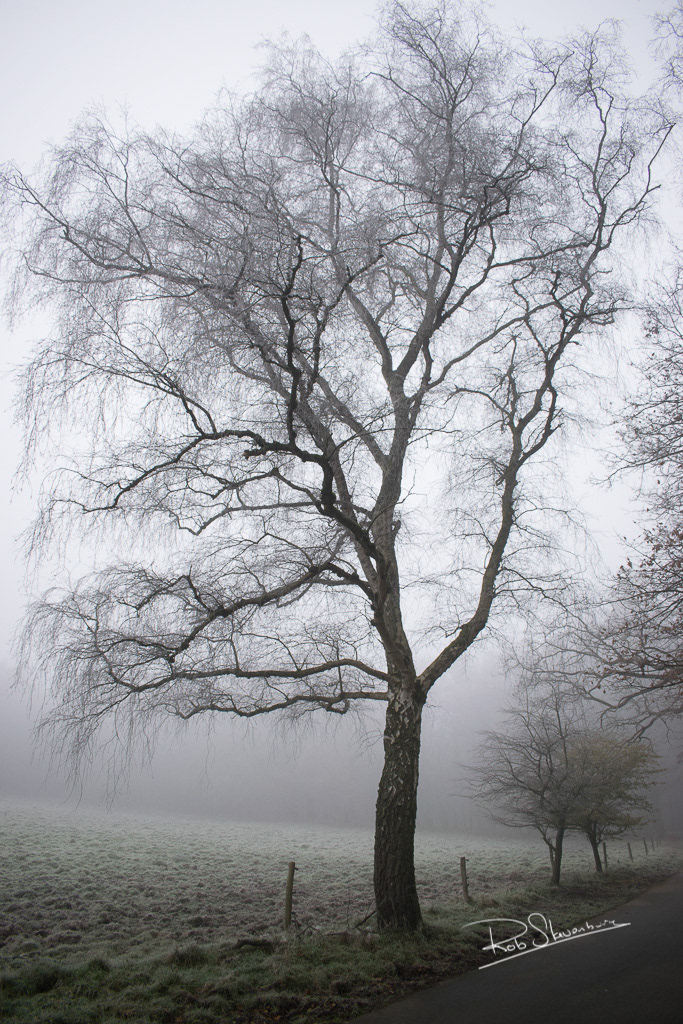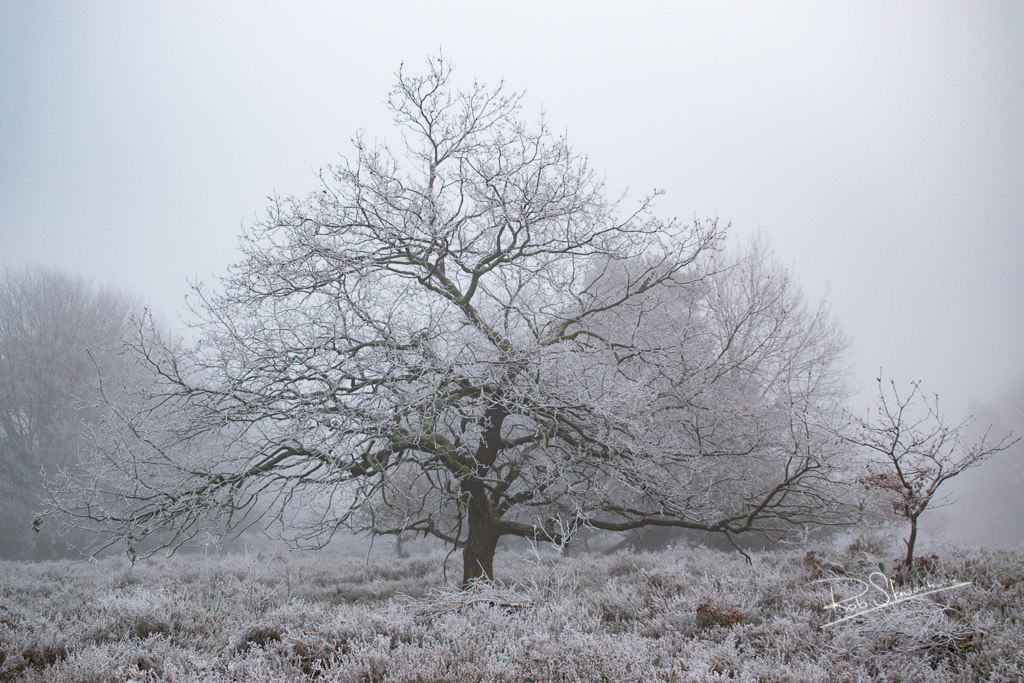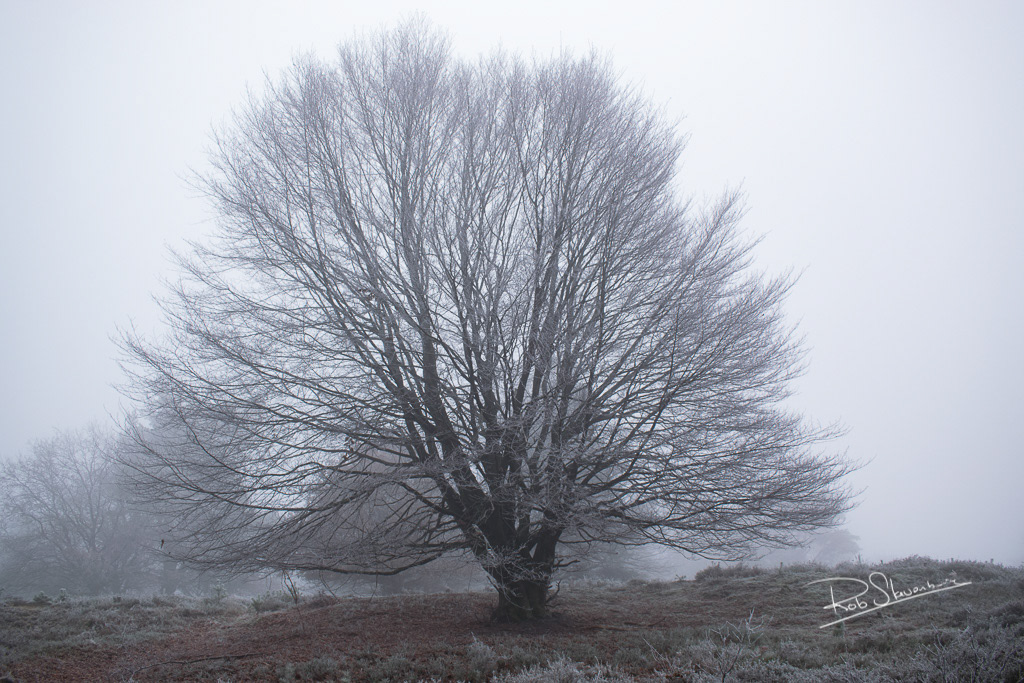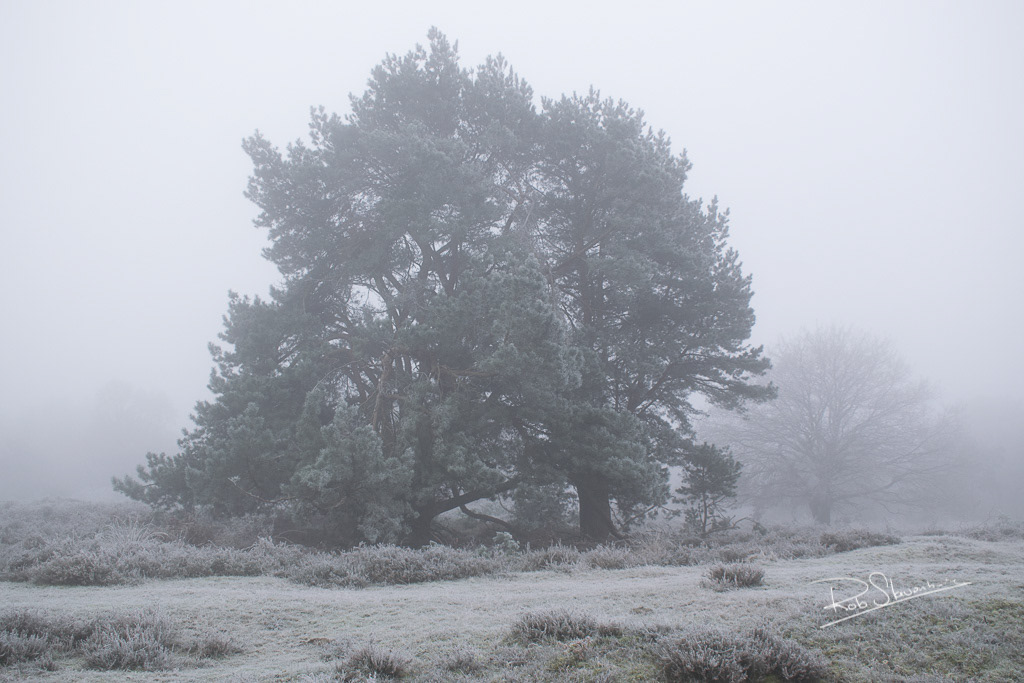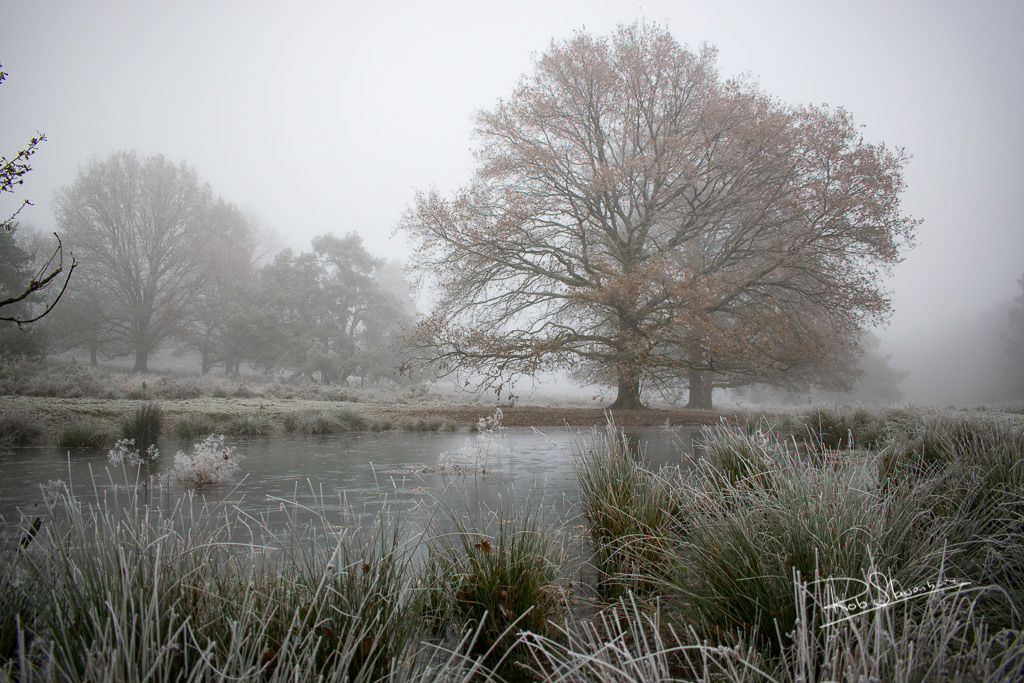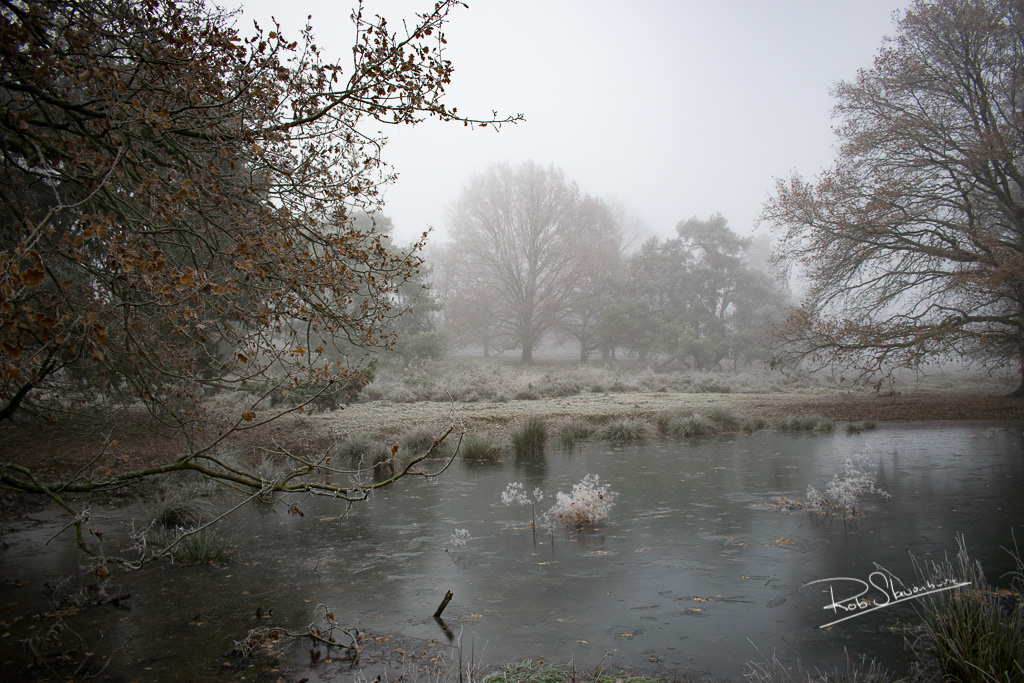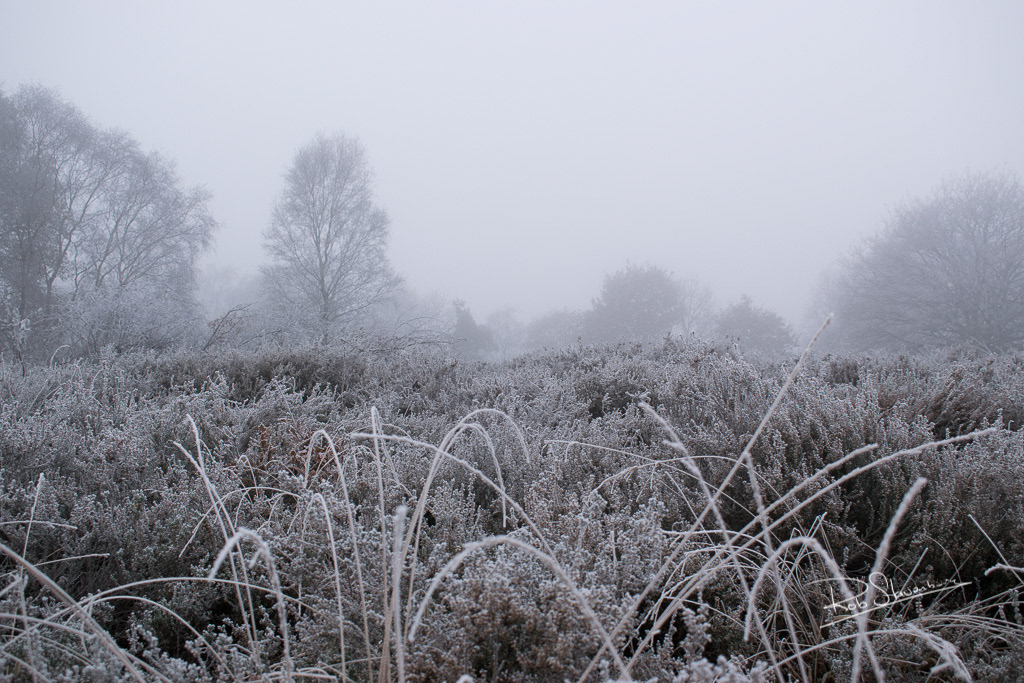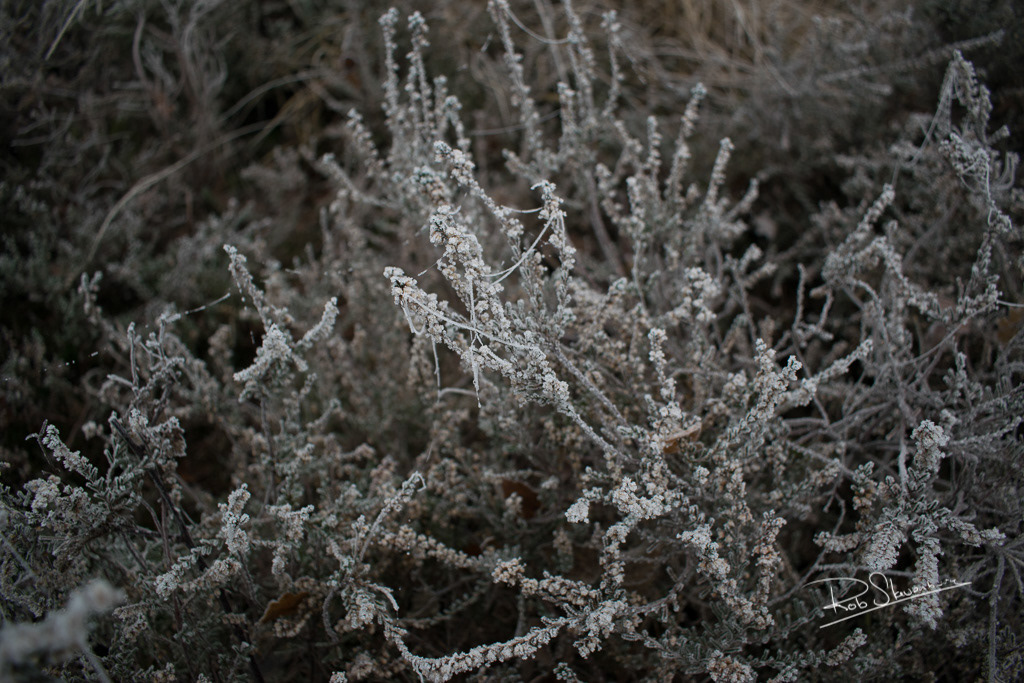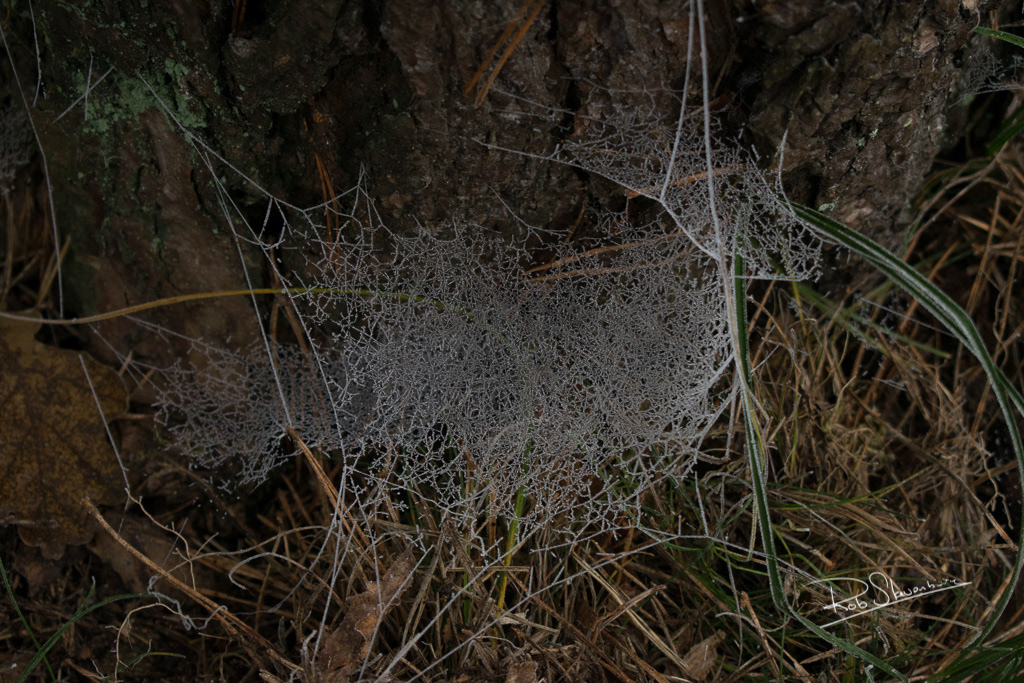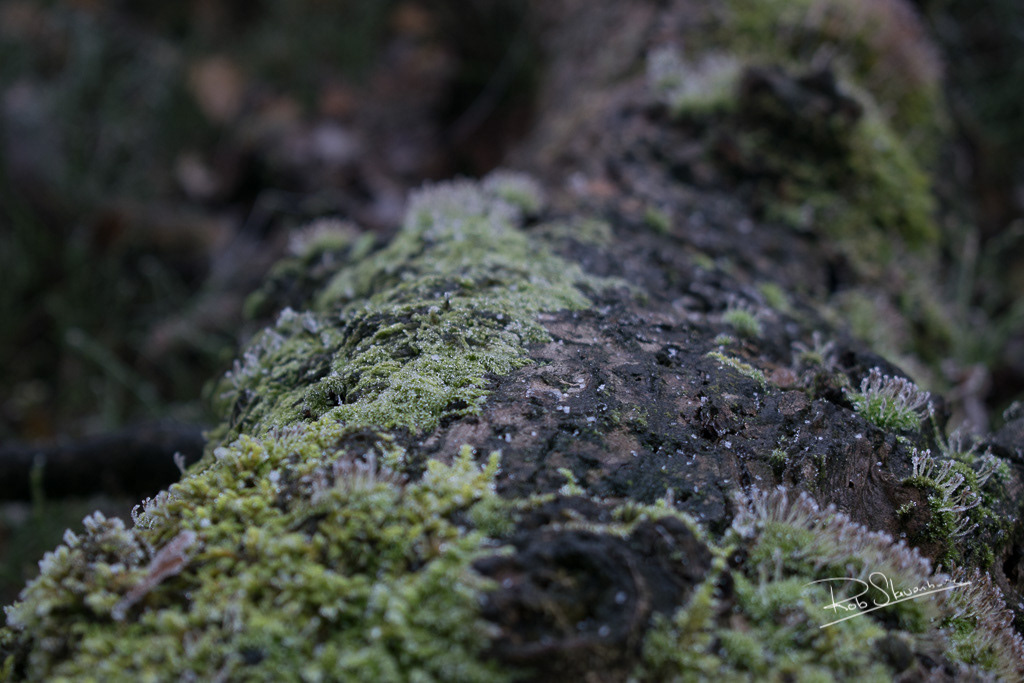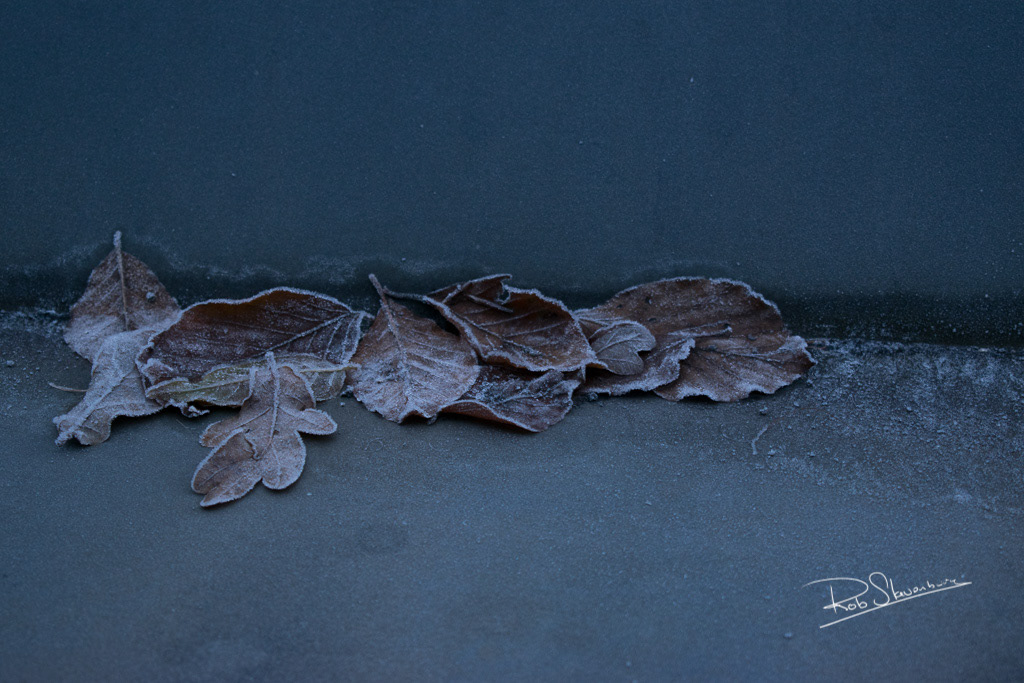 It was a icy cold morning in Rheden, the perfect morning to go for a walk .
Of course we took our camera's long.
After a while we could hardly move our fingers but it was worth it all the way. 
Please contact me if you want more of this shoot or the unsigned 6000x4000 files.