Hi, I am Rob Slavenburg.
For now just another amateur discovering his camera and lenses.
Who knows what might happen next.
I love the surprises life brings me....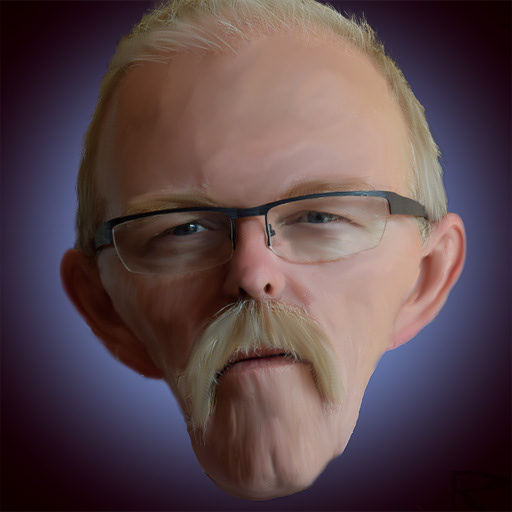 I was born in 1961 have a lot of hobbies of which photography is my latest.
In future there might be a moment to tell you more for now this should be enough.